Our Top Sellers
New Belgium
Odell Brewing
Blue Moon
Shock Top
Left Hand Brewing
Oskar Blues
Sierra Nevada
Ska
Full Sail
More popular Micro favorites...
Deschutes
Kona
Pyramid
Boulder Brewery
Great Divide
Wild Blue
Leinenkugel
Santa Fe Happy Camper
Avery
Fort Collins Brewery
Firestone Walker
Bighorn Brewing
Stone
Magic Hat
Estes Park
Bridgeport
Dogfish Head
Anchor Steam
Lagunitas
Sam Adams
Rogue
Colorado Native
Looking for Something Specific?
We have a large selection of micro beers in our store. Give us a call if there's something specific you are looking for.
We now Deliver using Drizly!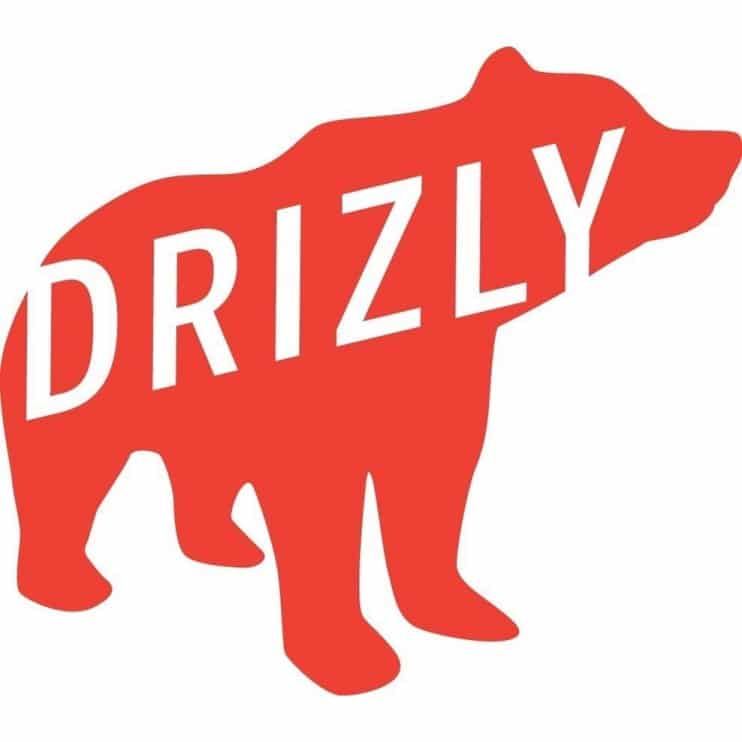 Download the Drizly App today and start receiving deliveries from your favorite Liquor store Campus West Liquors.