Here at Campus West Liquor Depot we carry over 2,000 sizes and brands of spirits, liquors and cordials. We continue to strive to have the trendiest selection of products. New products are continuously coming in. Ultimately, we ensure our selection reflects the tastes of our clients.
Bourbon & Whiskey
A barrel-aged distilled spirit made primarily from corn. The name of the spirit derives from its historical association with an area known as Old Bourbon, around what is now Bourbon County, Kentucky.
Gin
Gin is a spirit which derives its predominant flavor from juniper berries. From its earliest beginnings in the Middle Ages, gin has evolved over the course of a millennium from a herbal medicine to an object of commerce in the spirits industry.
Rum
Rum is a distilled alcoholic beverage made from sugarcane byproducts such as molasses, or directly from sugarcane juice, by a process of fermentation and distillation.
Scotch
Scotch is malt whisky or grain whisky. All Scotch whisky was originally made from malt barley. Commercial distilleries began introducing whisky made from wheat and rye in the late eighteenth century.
Tequila
Tequila is a distilled beverage made from the blue agave plant, primarily in the area surrounding the city of Tequila and in the highlands of the western Mexican state of Jalisco.
Vodka
Vodka is a distilled beverage composed primarily of water and ethanol with traces of impurities and flavorings. Vodka is made by the distillation of fermented substances such as grains, potatoes, or sometimes fruits and/or sugar.
Cordials & Liqueurs
Liqueurs, or cordials, are obtained from the infusion of fruits, herbs, spices and other plants with base spirits and serve as active flavoring agents for many of the popular cocktails.
We now Deliver using Drizly!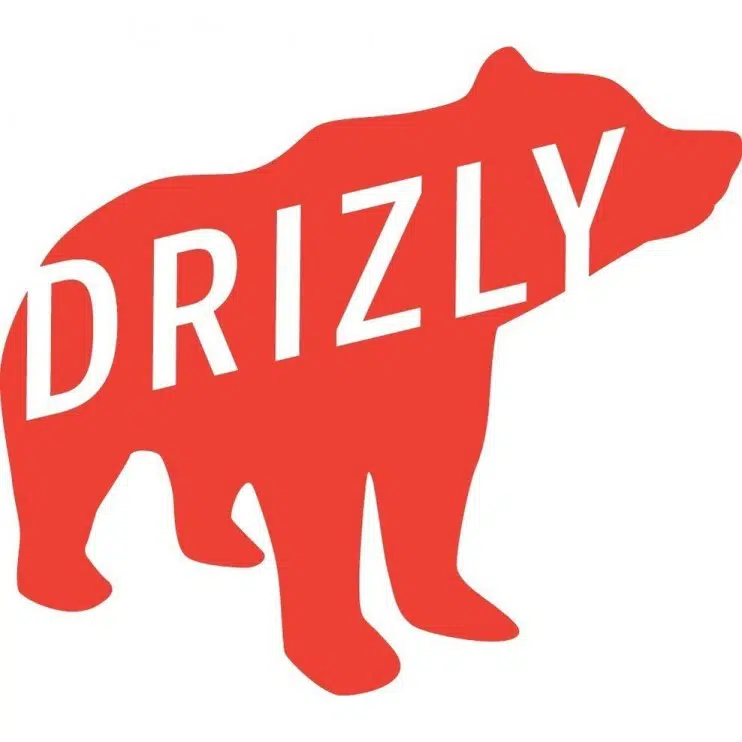 Download the Drizly App today and start receiving deliveries from your favorite Liquor store Campus West Liquors.
Planning an Event?
If celebrations are in the works, we're your partner. You can count on us to deliver your beverages in style and with a smile.