Now Only $17.99 12pks You Save BIG!
New Belgium Fat Tire Golden Ale Fat Tire's unique flavor profile originates from 1930s Belgium. During this era, small breweries began offering easy-drinking beer crafted with signature Belgian yeast in order to satisfy the tastes of visiting British soldiers. Today, Fat Tire blends a subtle malt presence with a slightly fruity hop profile and crisp finish, to create a bright and balanced beer that drinks easy, anywhere.
New Belgium Voodoo Ranger IPA Bursting with tropical aromas and juicy fruit flavors from Mosaic and Amarillo hops, this golden IPA is perfectly bitter with a refreshing, sublime finish. Aromas of pine and citrus in the fore, the citrus comprised of orange and grapefruit. Tropical fruit with lesser grassy and floral geraniol. Faint toasted bread malt note. Flavors that are Lightly sweet at first with a stronger, building and perfect bitterness.
New Belgium Variety Packs New Belgium Variety Packs are also included this month for just $17.99 a 12-pk!
Now, $19.99 Imperial & Hoppy 12pks
The Voodoo Ranger family is brewed with trendsetting hop and malt varieties—and served with a side of sarcasm. Let's just say Voodoo Ranger doesn't take himself too seriously, and neither should you. The bottom line: if you're looking for innovative IPAs that are hop forward, bold, and occasionally hazy, the Voodoo Ranger fam has your back.
New Belgium Voodoo Imperial IPA New Belgium Voodoo Ranger Imperial IPA is a rare blend of choice hops that creates an explosion of fresh-cut pine and citrus flavors for a complex, rich and delicious flavor.
New Belgium's Hoppy Pack The all new Voodoo Ranger Hoppy Variety Pack features 2 year round IPAs, a throwback IPA, and an Xperimental IPA you've never seen before.
New Belgium Voodoo Juicy Haze is Packed with bright tropical aromas and brilliant citrusy flavors, this hazy IPA wraps up with a pleasantly smooth finish.
New Belgium Voodoo Juice Force IPA  is a fruit forward, highly drinkable IPA with a 9.5% ABV.
These four beauties are available for $19.99 a 12pk all Month! Pick up some HOPS today.
That's right! Cans or Bottle Variety Packs ALL Month!
Old Aggie Only $12.49 12-pk cans All Month!
Old Aggie Superior Lager from New Belgium. This beer Launched in July 2017 with huge success and that success continues today!
What better timing for a Springtime beer feature, perfect for outdoor activities and your active lifestyle. For this special collaboration with Colorado State University, New Belgium brewed an incredibly easy-drinking lager that clocks in at 4.7% ABV.
Brewed with the finest malts and brightest hops, this beer floats subtly sweet honeycomb notes across the tongue, while a citrusy snap of Cascade and Chinook hops punctuates each delightful sip.
Stop in and pick up a 12pk this month for only $12.49!
We now Deliver using Drizly!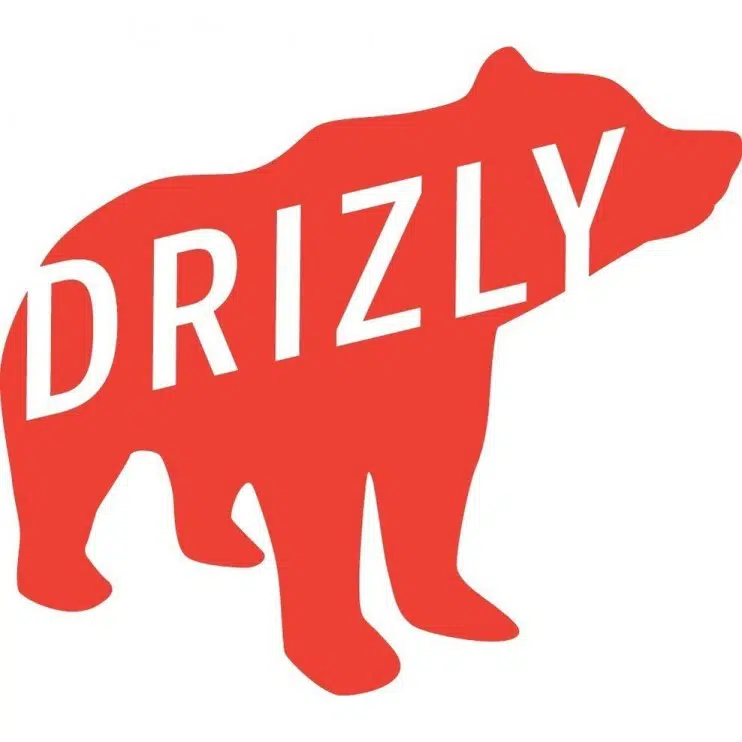 Download the Drizly App today and start receiving deliveries from your favorite Liquor store Campus West Liquors.
GET YOURS TODAY!!
A Terrific Gift Idea for that hard to buy for Friend or Family Member. Perfect for Graduations, Birthdays and Holidays!
Campus West Liquor Depot Gift Cards are on everyone's wish list. Purchase one and make someone's wish come true!
Sports Fans!
Ticket Stub Promotion!!
Calling All Sports Fans! All Month long we will be redeeming any Sporting Event Ticket Stub taking place in Colorado for 15% off your entire purchase. All you need to do is bring in a ticket stub from any Colorado Sporting Event. Basketball, Hockey, Football, Lacrosse, it doesn't matter. If you support any Colorado Team we will thank you with 15% Off your purchase.
Sale items, kegs and cigarettes are excluded as always. So go to a game, any game and save some dough!!