Bootstrap Brewing opened in 2012, and quickly gained a loyal following in and around Niwot with inventive beers such as Insane Rush and Stick's Pale Ale, In 2013, Bootstrap picked up a handful of medals at the Denver International Beer Competition, and craft beer fans outside of northern Colorado began to take notice. Shortly after that, they started canning and self-distributing their product to local retailers.
In the years since, Bootstrap has continued to accumulate medals, including four at the Great American Beer Festival, the brewing industry's premier event. In 2016, Bootstrap inked a deal with Coors Distributing Company to expand their retail reach even further. Stop in the store this month and pickup some of their terrific beers and help them continue to grow. You won't be disappointed.
Bootstrap Brewing Only $9.99 6pk cans
Bootstrap Brewing Bootstrap Brewing Lush Puppy Juicy IPA Lush Puppy is made with massive amounts of hops to give this beer a great tropical, citrusy flavor and aroma. Gluten reduced. ABV: 6.3% IBUs: 40
Bootstrap Insane Rush IPA A perfect balance of malts and five different hops give this India Pale Ale its edge. The unique blend of citrus and pine aroma and flavor makes it a very drinkable IPA. Perfect for craft enthusiasts looking for a little more cowbell. Gluten reduced. ABV: 7.6% IBUs: 51
Bootstrap Brewing Stick's Pale Ale A nice, citrusy American Pale Ale dry hopped with Mosaic hops for a smooth, delicious finish. Gluten reduced. ABV: 5.5% IBUs: 36
Bootstrap Brewing Chillax Pineapple Gold A delicious Golden Ale infused with real pineapple that gives it a tangy, sweet, subtle taste of the tropics. A great, light refreshing beverage all year round. Drink…Chill…Relax…Repeat. Gluten Reduced ABV: 4.5% IBUs: 10
We now Deliver using Drizly!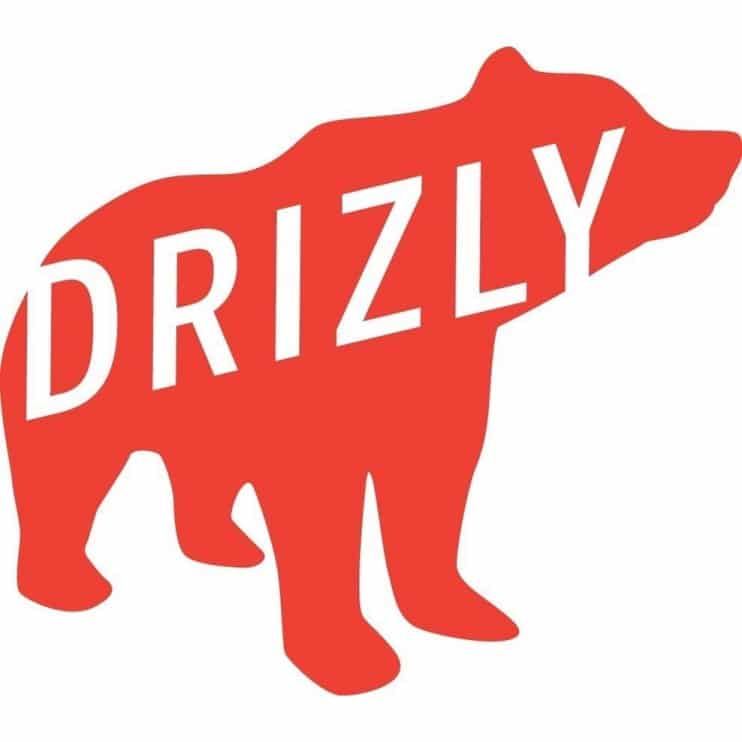 Download the Drizly App today and start receiving deliveries from your favorite Liquor store Campus West Liquors.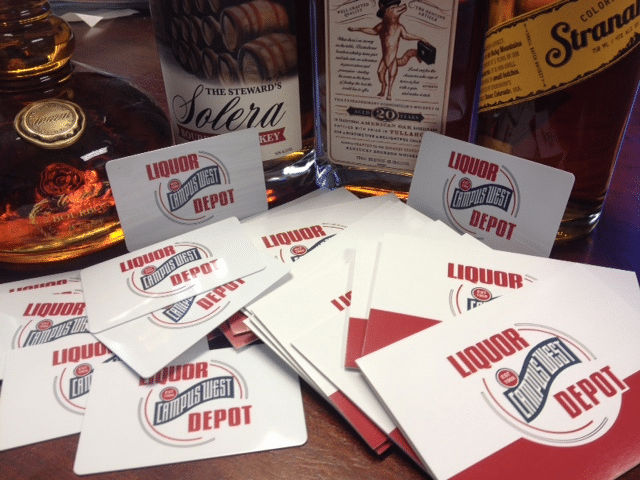 GET YOURS TODAY!!
A Terrific Gift Idea for that hard to buy for Friend or Family Member. Perfect for Graduations, Birthdays and Holidays!
Campus West Liquor Depot Gift Cards are on everyone's wish list. Purchase one and make someone's wish come true!
Sports Fans!
Ticket Stub Promotion!!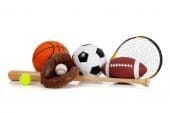 Calling All Sports Fans! All Month long we will be redeeming any Sporting Event Ticket Stub taking place in Colorado for 15% off your entire purchase. All you need to do is bring in a ticket stub from any Colorado Sporting Event. Basketball, Hockey, Football, Lacrosse, it doesn't matter. If you support any Colorado Team we will thank you with 15% Off your purchase.
Sale items, kegs and cigarettes are excluded as always. So go to a game, any game and save some dough!!