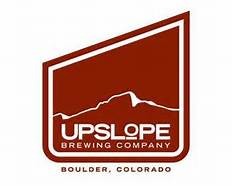 Starts December 1st! Upslope Brewing, 6pk Cans! $8.99 & $9.99 You Save BIG!
Upslope Brewing offers Premium Beers Without Being Pretentious. They take pride in every batch of beer produced. Using only the purest ingredients, and carefully coaxing their beer until it reaches optimum flavor.
Crack open a cold, fresh, pure can of Upslope, and ascend to new heights of beer bliss. You'll discover a supremely palatable, drinkable ale that's full of flavor. Hand-crafted in small batches, their beer is nothing but pure goodness, delivered to you in a portable, recyclable aluminum vessel. Take it anywhere!
Upslope India Pale Ale This India Pale Ale will appeal to the beer enthusiast who desires a bold, deep and bitter ale. With a coppery color indicative of a traditional IPA, Upslope India Pale Ale has a complex malty character and is more well-balanced than most IPAs, but still offers that bitterness that IPA lovers seek. Complex malty character meets the bitter side. ABV 7.2% IBU's 65
Upslope Craft Lager Their Craft Lager is a premium American lager brewed entirely of malted barley. Snowmelt-infused and river-ready, this Colorado-style session beer stands side-by-side with our family of premium ales to bring you a clean, easy, light-bodied lager for the ages. ABV 4.8% IBU's 15
Upslope Rocky Mountain Kölsch Layered in flavors inspired by the backcountry, their Rocky Mountain Kölsch merges the easy-drinking character of traditional Kölsch yeast with an innovative spin. Colorado honey, sage and Mosaic and Lemondrop hops create a bright, lemon citrus character with a touch of hops. ABV 5.1% IBU's 27
Upslope's core Offerings are all being featured for $8.99 6pk cans this month.
Upslope West Coast IPA  Upslope's take on a classic West Coast Style IPA. Classic citrus and pine flavors dance with bright tropical fruit character that finishes dry with firm bitterness. ABV 6.5% IBU's 60
Upslope Blackberry Lemon Sour (Limited Supply) A bright and beautiful ruby hue, this beer has an aroma of tart lemons, sweet bramble tones, and an underlying earthiness. The aroma leads you into a clean, crisp tartness with toothsome blackberry and citrus finish.  ABV 4.5% IBU's 17
Upslope Spruce Tip IPA Brewed with premium American malt, Cascade and Simcoe hops, and hand-picked Colorado spruce tips, our winter IPA is highlighted by notes of candied orange peel and fresh pine needles supported by a sturdy malt backbone. When the air turns crisp and the snowflakes begin to fall, bust out the ski wax and crack open an Upslope Spruce Tip IPA. ABV 7.5% IBU's 57
Upslope West Coast, Blackberry Lemon Sour & Spruce Tip IPA are featured at $9.99 6pk cans. You save Big!
We now Deliver using Drizly!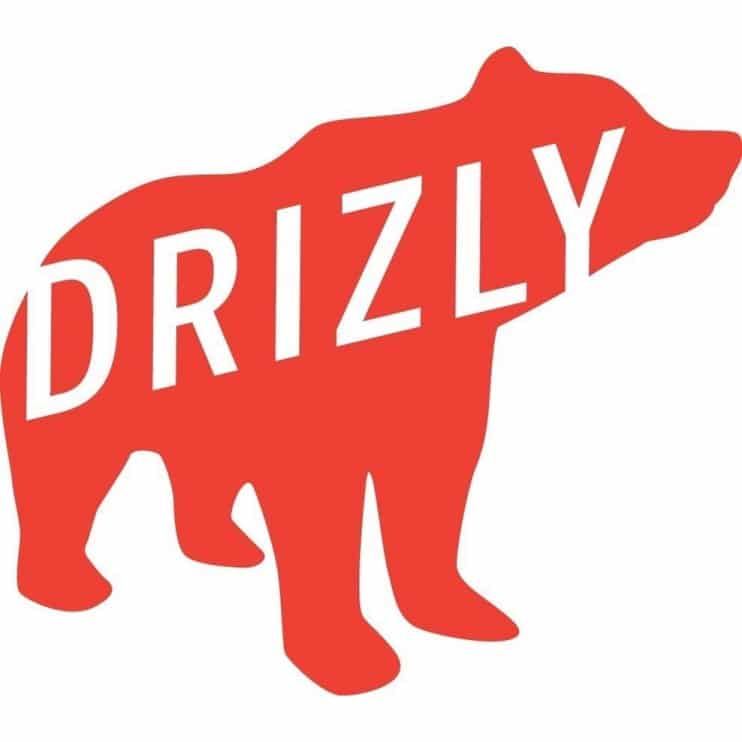 Download the Drizly App today and start receiving deliveries from your favorite Liquor store Campus West Liquors.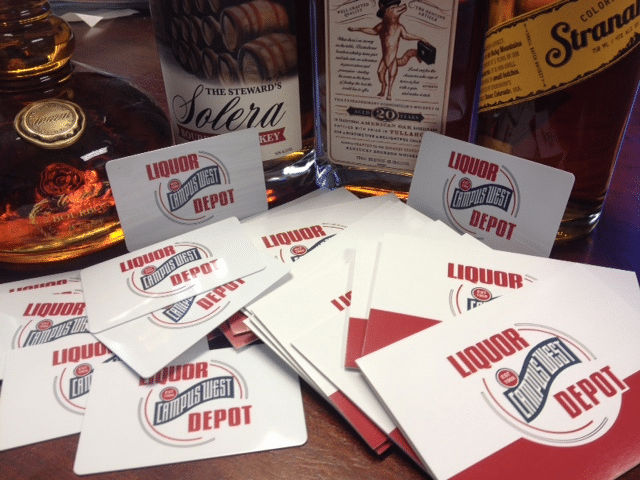 GET YOURS TODAY!!
A Terrific Gift Idea for that hard to buy for Friend or Family Member. Perfect for Graduations, Birthdays and Holidays!
Campus West Liquor Depot Gift Cards are on everyone's wish list. Purchase one and make someone's wish come true!
Sports Fans!
Ticket Stub Promotion!!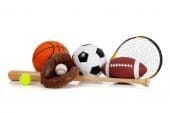 Calling All Sports Fans! All Month long we will be redeeming any Sporting Event Ticket Stub taking place in Colorado for 15% off your entire purchase. All you need to do is bring in a ticket stub from any Colorado Sporting Event. Basketball, Hockey, Football, Lacrosse, it doesn't matter. If you support any Colorado Team we will thank you with 15% Off your purchase.
Sale items, kegs and cigarettes are excluded as always. So go to a game, any game and save some dough!!