Campus West Liquor Depot is all about creating fun!
We know we aren't in the business of launching rockets to the moon. We are in the business of celebrating and we take it seriously! Well, as seriously as you can take a celebration.
At Campus West Liquor Depot, our goal is to provide the best, most consistent experience possible. To create the ultimate Campus West Liquor Depot experience for you, we focus on three key things...
1) A friendly atmosphere
We think it is paramount to provide a clean, well-lit, organized store that is comfortable and welcoming for all men and women.
We take care to ensure our friendly and knowledgeable staff enjoys working at Campus West Liquor Depot. We encourage them to meet you, help you find the drink of your choice, and to assist you both in and out of the store in an efficient, engaged and courteous manner.
2) Great selection and value
We truly have a deep understanding of the trends and desires of our clients and maximize the products we carry to ensure you can find all of your favorites. We keep a close watch on hot new products to offer and listen carefully to our clients' interests and preferences.
We are happy to special order and consider carrying any requested products that are available in Colorado. Plus, the brands, sizes and selection we offer all come to you at a fair price. Trust us, you won't be disappointed.
3) Long, convenient hours
We know first-hand that there is nothing more irritating than going to a store only to find it isn't open. For 43 years, Campus West Liquor Depot has always provided the longest hours across the board so we are the most available to serve you.
We know that weekends and holidays are for celebrating so we never cut our hours short. Actually, we often provide extended holiday hours and find our clients appreciate the convenience of these extra hours.
The bottom line is we ENJOY what we do!
We are proud to provide superior service and truly value all the relationships and memories that have been built and celebrated over the past 40 years. Take a look at our timeline to see some of the exciting highlights and historic moments we've shared with you. We hope our commitment to excellence keeps you coming in to see us for years to come.
We now Deliver using Drizly!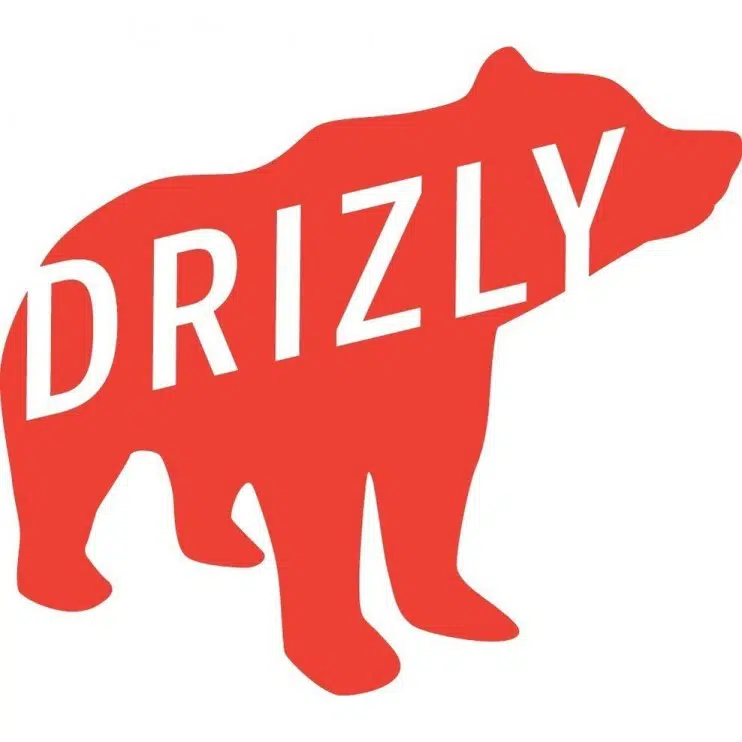 Download the Drizly App today and start receiving deliveries from your favorite Liquor store Campus West Liquors.
GET YOURS TODAY!!
A Terrific Gift Idea for that hard to buy for Friend or Family Member. Perfect for Graduations, Birthdays and Holidays!
Campus West Liquor Depot Gift Cards are on everyone's wish list. Purchase one and make someone's wish come true!
It's Back!! Enter to Win a $100 Gift Card!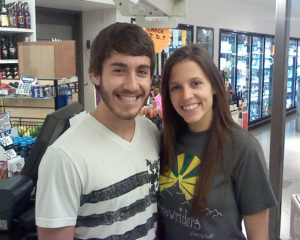 Just by signing up for our Email Club, you will automatically be entered into a drawing for a $100 Gift Card from Campus West Liquors!
Simply fill out the registration form to receive emails containing our beer, wine and liquor features as well as money saving coupons!
Sign up TODAY!
Offer expires 12/31/19