Our Top Sellers
Pabst Blue Ribbon
Keystone Light
Rolling Rock
Bud Light
Coors Light
Mickey's
Budweiser
Bud Light Lime
Miller High Life
More popular Domestic favorites...
Coors Banquet
Bud Light Platinum
Genesee
Miller Light
Mike's Hard Lemonade
Olympia
Woodchuck Amber
Landshark Lager
Michelob Ultra
Smirnoff Ice
Michelob
Twisted Tea
Ace Joker Cider
Angry Orchard
Looking for Something Specific?
We have a large selection of micro beers in our store. Give us a call if there's something specific you are looking for.
We now Deliver using Drizly!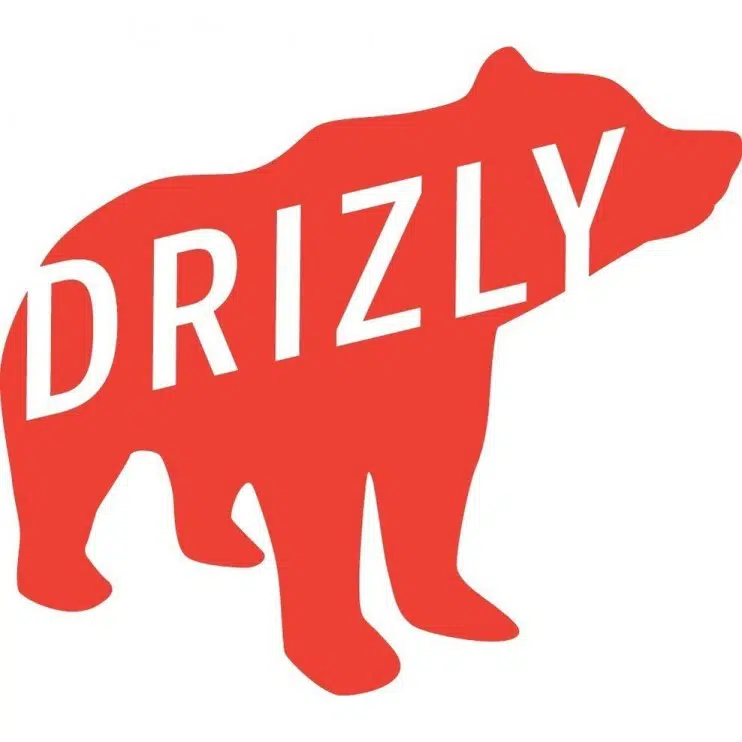 Download the Drizly App today and start receiving deliveries from your favorite Liquor store Campus West Liquors.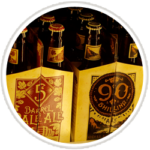 Pay us a visit or give us a call. We're happy to look up a product for you (or recommend our staff favorites).