Our Top Sellers
Corona
Dos Equis
Stella Artois
Pacifico
Modelo
Heineken
Tecate
Red Stripe
New Castle
Labatt Blue
More popular Import favorites...
Strongbow
Guiness
Molson
St. Pauli Girl
Paulaner
Moosehead
Lion Stout
Hoegaarden
Sapporo
Amstel Light
Elephant
Pilsner Urquell
Tsingtao
Grolsch
Harp Lager
Sol
Spaten
Bass Ale
St. Bernardus Abby
Well's Banana Bread
Unibroue
Chimay
Youngs Double Chocolate
Samuel Smith
Old Speckled Hen
Bitburger
Moretti
Peroni
Looking for Something Specific?
We have a large selection of micro beers in our store. Give us a call if there's something specific you are looking for.
We now Deliver using Drizly!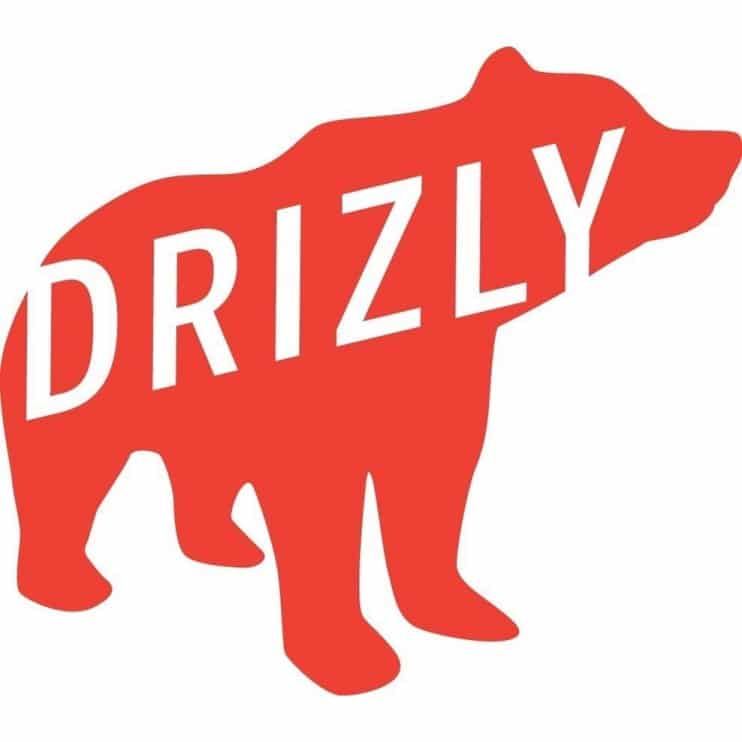 Download the Drizly App today and start receiving deliveries from your favorite Liquor store Campus West Liquors.
We Proudly Support CSU Athletics
Supporting CSU Athletics for over 40 years! Serving our community since 1969!