Our Top Sellers
Jack Daniels Black
Jameson Irish Whiskey
Crown Royal
Evan Williams
Jim Beam Bourbon
Canadian LTD
Seagrams 7
Fireball Cinnamon Whiskey
Canadian Mist
Jack Daniel's Honey Liqueur
More popular favorites...
Maker's Mark
Bulleit Bourbon
Jim Beam Red Stag
Wild Turkey
Pendleton Whiskey
Buffalo Trace Bourbon
Black Velvet
Stranahan CO Whiskey
Evan Williams Honey Liqueur
Woodford Reserve
George Dickel No. 12
R&R (Rich & Rare)
Knob Creek
Bird Dog Whisky
Tullamore Dew
Ancient Age
Fireside Whiskey
Basil Hayden
Angels Envy Bourbon
Evan Williams Single Barrel
Forty Creek Whiskey
Four Roses Bourbon
Skrewball Peanut Butter Whiskey
Red Breast Irish Whiskey
Blanton's Single Barrel
Proper Twelve Irish Whiskey
Elijah Craig 12 year
Canadian Club
Bushmills Irish Whiskey
John Powers Irish Whiskey
Ten High
Looking for Something Specific?
We have a large selection of micro beers in our store. Give us a call if there's something specific you are looking for.
We now Deliver using Drizly!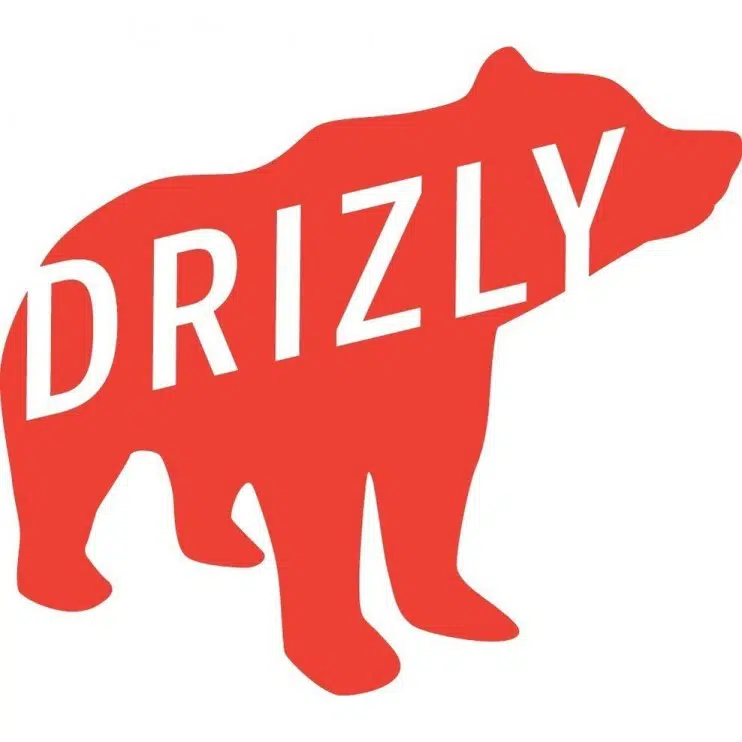 Download the Drizly App today and start receiving deliveries from your favorite Liquor store Campus West Liquors.
We Proudly Support CSU Athletics
Supporting CSU Athletics for over 40 years! Serving our community since 1969!